Marrying the great expanses of this American west with a collection of mirrored faces, the Mirage is one of the exhibition installations located in the Southern Californian desert and is the handy work of Doug Aitken, who is an American artist and filmmaker. An experimental adaptation of the conventional suburban ranch-style home, the sculpture hones in on architecture's connection with its own landscape, manifesting itself as a life-sized kaleidoscope showcasing ranch style housing in western style living arrangements.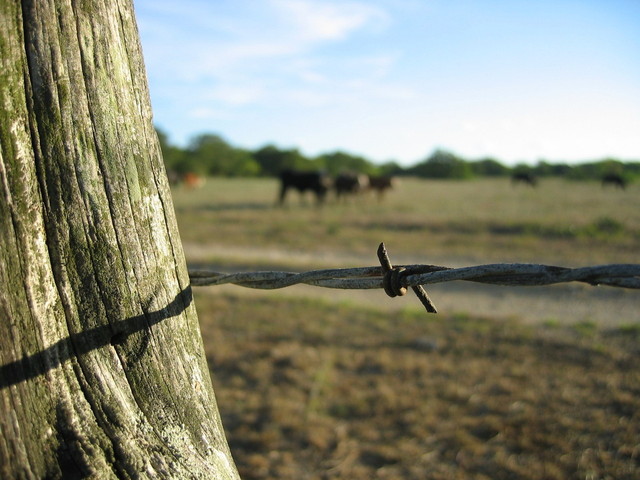 The California Ranch Style house was initially designed by a small collective of architects in the 1920s and 30s, motivated by the spatial fluidity of Frank Lloyd Wright's work and melded with the neighbourhood of single storey houses that belonged to ranchers. After the Second World War, the ease of this housing typology led to its rapid rise in popularity, embraced by commercial builders to coincide with the rapid urbanization of the American countryside, which allowed town planners to quickly develop and orchestrate the build of suburban areas, which quickly became popular in the late 40s and 50s.
The Mirage art installation is reconfigured as an architectural idea, this minimalist structure now works entirely in response to the landscape around it. The doors, windows, and openings are eliminated to create a fluid connection with the surrounding atmosphere. The Mirage is designed using mirrored modular exhibition wall systems to highlight the surroundings of the ranch as it reflects off of the mirrors.
With this in mind, the instalment adopts the recognizable form of this ranch-style residence and utilises the reflective surfaces to change the structure into a framing device that simultaneously absorbs and reflects its surroundings. Its transitional place lies between the San Jacinto Mountains and the Coachella valley whilst overlooking a developed site within the space. The installation melds art, history and sightseeing into one beautifully encapsulated piece of work that is able to be appreciated by everyone young or old.
Given its unique character and location, the distance can be experienced at any given moment in time, providing distinct distortions and reflections for every single viewing, make sure to see it under the shadow of the night sky or the endless expanses of sunlit desert.
Produced by Doug Aitken, Mirage is one characteristic of the Desert X modern art exhibition, which runs from February 25 to October 31. Aitken's work has been showcased at renowned international locations, for example, the Museum of Modern Art, Vienna Secession, and the Serpentine Gallery in London, amongst others. He's also a former winner of the Venice Biennale's International Prize in 1999.