The rural areas of Australia have promising landmarks and entertainment parks that offer world-class guest service to both its residents and tourists. Rural areas offer a much different experience as compared to the towering buildings in the city. Utilising the plentiful land space as well as the natural resources, Australian theme parks are built on a solid foundation, both literally as well as figuratively. Some of which may have been a getaway for most spectators, others are less known but are still gemstones that benefit not only the local community but also thrill-seeking visitors who come and be willing to learn a thing or two from them. Without further ado, below is the list for an all-new adventure this summer!
Armidale Tourist Park – is perfect for those who are looking for a getaway and an adventure. Located in New South Wales, it is called the "City for all Seasons" where the beautiful waterfalls, National parks, and local culture await with the 14 acres of land it is set in. Accommodations are easy to book and the park features, activity rooms, barbecue area, swimming pool and WIFI. Although the activity rooms are not to be compared to the high tech function rooms in Melbourne CBD, they serve their purpose; a simple venue that blends in with the rural environment. Pet dogs are also allowed within the vicinity.
Discovery Parks, Byron Bay – showcases gorgeous beaches, lush natural gardens, and a relaxed space that is just what you need while on a holiday break. This includes the Byron's Barrel Waterpark, the Byron Bay lighthouse at Cape Byron, and many more exceptional holiday park facilities. It's a perfect destination for a family and is beginner surfer friendly. Little Wategos, Australia's easternmost beach, may be accessible by foot. Enjoy the freshest local produce and handmade crafts that may be found at Byron Bay's market.

Halls Gap Lakeside Tourist Park – is located at the heart of the Grampians where an authentic Australian bush camp experience awaits. Enjoy a campfire by nightfall and wake up to the sounds of the birds, emus, and probably say hello to kangaroos. With cabins equipped with modern facilities, you are sure to enjoy your stay here. A 10% discount for the Senior Cardholders are also imposed. There's a heated swimming pool located outdoors, trampolines for the kids, camp kitchen with open log fire, and its great coffee also tries to impress.

 All Seasons Holiday Park – is a family-friendly water/caravan park that can be reached within a short stroll of the Coles, Centro Plaza, Gateway Tavern, and Big W. Cabins are available that will surely suit any budget that offers a range of sites from shady, drive-thru, and of course, to ensuite, which is considered a powered site. There's an entertainment area, swimming pools and splash pad, game rooms that house X-box consoles, bikes may be rented. Wifi is free and pet dogs are allowed. There are also function rooms if you are tired of the same venue spaces for hire in Melbourne.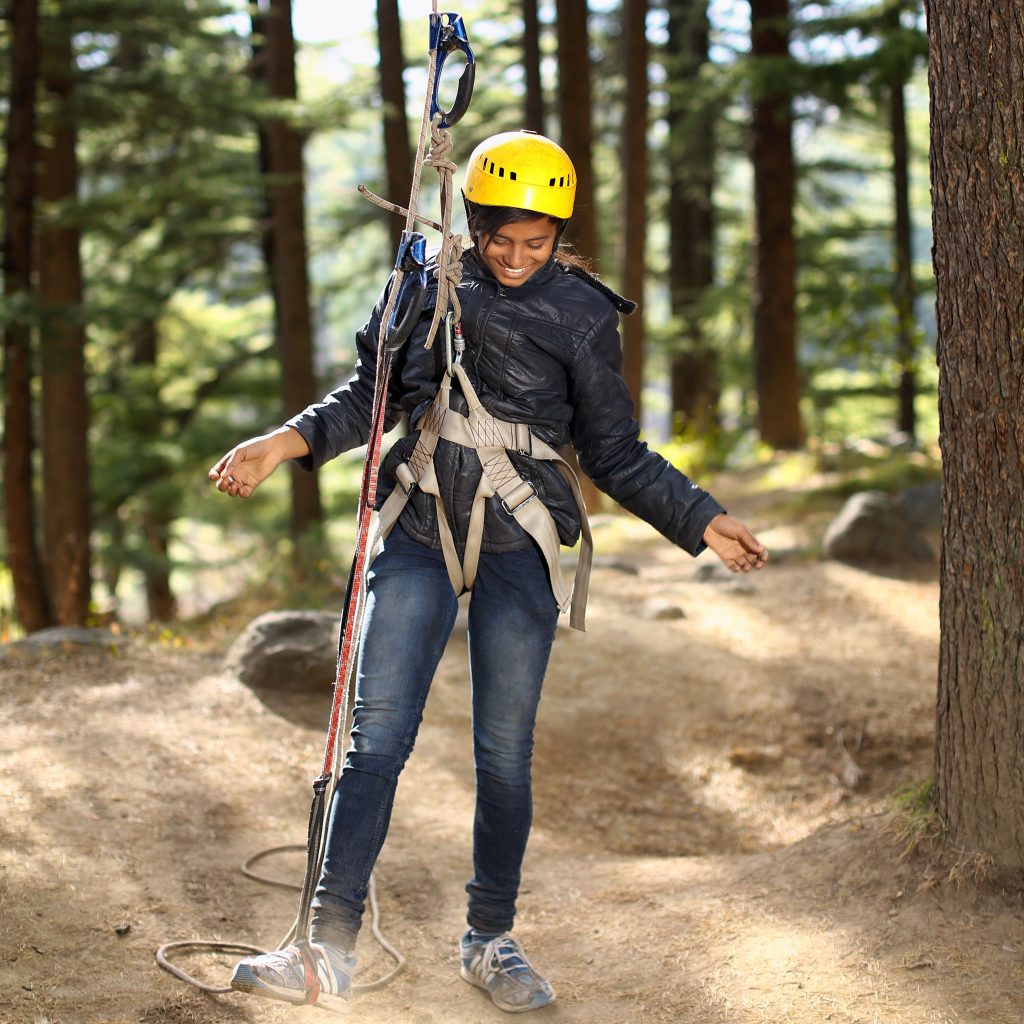 Discovery Parks, Barossa Valley – is for the wine lovers to discover. As Australia's widely-known wine region and being the most visited tourist destination of South Australia, Discovery Parks – Barossa Valley is just a few minutes from the Tanunda Centre. Experience their new offer for a two-person Deluxe Safari Tents, set in a private area giving you exclusive access to the outdoor lounge, fire pit, heated swimming pool and spa and also, the barbecue pit. If you're one to appreciate nature, you'll love the native glamping experience and the gum trees that are holding the eco-luxe talent together. Group bookings are welcome and the kids may enjoy the splashtacular waterpark, which is considered as the largest in South Australia showcasing it with three slides, splash zones, gigantic tipping buckets. The place has a family section as well where memories could be made. Add visiting the wineries, historic buildings, scenic tours, museums, and art galleries. And while you're there to visit, do bush walks, have an amazing dining experience, and enjoy the park's facilities. There's equipment for hire, free Wifi, a playground in addition to the waterpark, a camp kitchen, and a BBQ pit. What more can you ask for?
Livewire Park — located in Victoria, the livewire park is one of the more nature-focused entertainment park out there. Using the immediate natural environment, the park makes use of trees as platforms for its main attractions – the ziplines. This park offers visitors the experience of flying amongst towering trees and has one of the longest flying fox in Australia. If you are still not convinced, another plus thing is that the owners of this park (and everyone who works in the park) are promoters of sustainability. The whole park is powered by solar energy, and rainwater that has been collected on site are treated and repurposed for the park's use. Visitors are also discouraged from bringing food with containers from outside; which on the surface might be a marketing ploy for the in-house restaurant, but it is really done to minimise waste on-site. It is also made to be enjoyed for people for all ages, facilitating adult zip line rides as well as those for children.